Movie 1: Spencer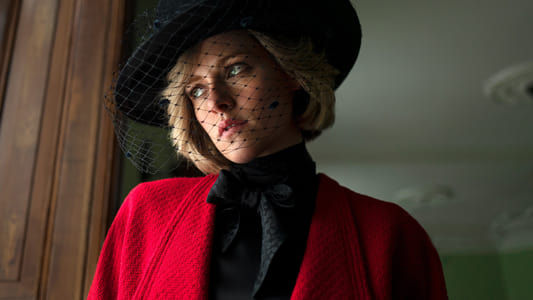 This historical drama has been in the theatres several weeks. Nonetheless, if you have not already seen this film, it's absolutely worthy of a watch. (The British Royal Family is always worth a watch. If for no other reason, recent events yield a never ending saga.) The acting, sets and clothing are excellent.
Rating

Movie 2: King Richard
Now here is a fascinating contemporary story about Richard William's, the father and trainer to tennis legends Venus and Serena Williams. That said, the PG rating sounds tame but some content is challenging to watch.
Rating
Movie 3: tick, tick … BOOM!
This semi-autobiographical story about New York composer Jonathan Larson and his theater/play musical is equally fascinating, tragic, overwhelming, inspiring with a global afterlife. It's well worth seeking out. Currently in theatres and on Netflix.
Rating