Movie 1: Marlowe
This is a dark crime thriller based on the 2014 novel The Black-Eyed Blonde by John Banville. It had its premiere at the 2022 San Sabastian Film Festival to mixed reviews. Liam Neeson plays a detective trying to solve a murder. The setting, costumes and cinematography of 1920's Los Angeles are wonderful. We wanted to really like this movie, but it ends up being way too confusing. Not one of Neeson's best. But it is fun seeing Jessica Lange again.
Rating:
Movie 2: The Blue Caftan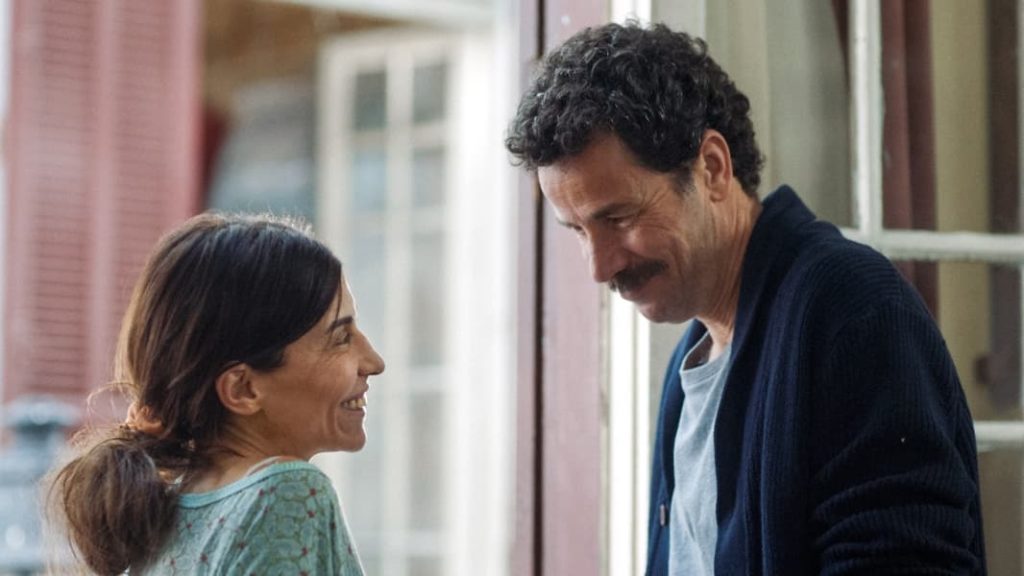 This is a beautiful Moroccan drama set in the old medina in the city of Sale. A husband and wife create handmaid caftans. The romantic intrigue between the tailor and his assistant is subtle and moving. The cinematography draws you into the story from the opening scene. A very warm, gentle side of Islam we rarely get to see. Arabic with English subtitles.
Rating:
Movie 3: 2 Guns
In this 2013 movie, a Naval Intelligence Officer and a DEA Agent work undercover to infiltrate a Mexican drug cartel. Denzel Washington and Mark Wahlberg make a really good team together. A very entertaining couple of hours. On Netflix.
Rating: