This is a special Holiday Greeting to all our friends and loved ones.
What an amazing year it has been.  Lots of travel!  A record number of movies, today will be Movie #173 for 2016 and there are still a few more days.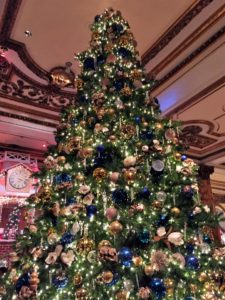 Most recently, a new niece has joined the family.  Please welcome Amelia!
We picked our favorite Holiday card.  A big Thanks to Shirley for "Advice from a Polar Bear"
Live large
Be thick-skinned
Sniff out opportunities
Learn some good icebreakers
Be fearless
Keep it cool!
We send our love and best wishes to every one.
Jim & John