Movie 1: A Yellow Bird
This 2016 production is now re-released on Netflix. It's an odd but intriguing story about a Singaporean-Indian ex-convict and an illegal Chinese sex worker. It's often concurrently confusing, convincing, gritty and difficult to watch. That said, it's also unique and insightful. English and Tamil with English subtitles.
Rating

Movie 2: Rogue City
This just released Netflix film starts with a bang but soon becomes confusing. The core cast become "Bad Cops". That means the French Cops are crooked, gangster characters. It gets confusing fast followed by lots of drama and trauma.. French dubbed in English.
Rating
Movie 3: His House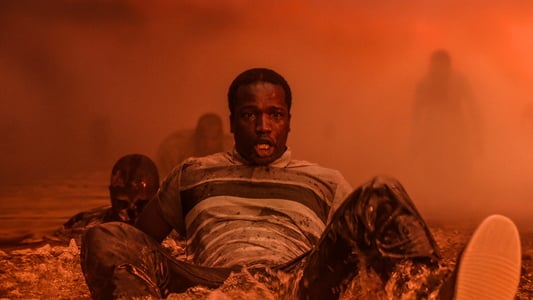 This film is unique. It's the tale of a couple from South Sudan who immigrate to a new life in a small English town. It soon becomes a horror film with lots of unexpected twists and turns. That said there is also a soft commentary on the trauma of immigration.
Rating