Movie 1: Here Today
Here is a PG-13 comedy-drama worth seeking out! Billy Crystal and Tiffany Haddish have great chemistry and are concurrently hilarious and charming. There is occasional strong language and sexual references.
Rating

Movie 2: Limbo
It's listed as a Drama/Indie film. It's actually much more and quite complicated. The lead character is a Syrian refugee who finds himself on a remote Scottish island waiting for asylum. It's sometimes funny, other times bleak and still other times confusing. English and Arabic with English subtitles.
Rating
Movie 3: Wrath of Man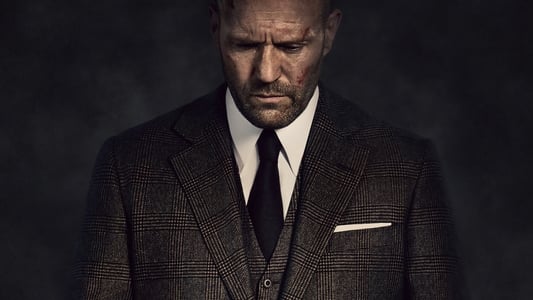 This film directed by Guy Ritchie features Jason Statham as a surprising tough guy in an action/crime film. It's rated R for language, violence and a bit more. It's a thriller, occasionally confusing but overall a solid mystery film. We really enjoyed it.
Rating