It was another great day.  Weather has been just right!  60s and 70s with a light breeze.  First a few images of Duluth.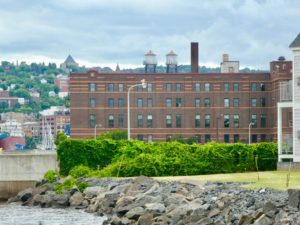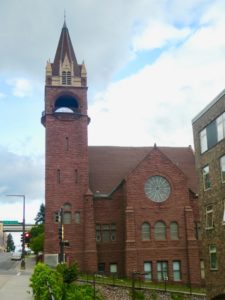 Here are some addition pictures we think you might enjoy from our day trip.
A bit farther down the road is the famed light house on Split Rock.
What a better way to conclude our sightseeing than with another set of waterfalls!