The weather has continued to be favorable, lows have been in the high 30s with highs in the low 50s with virtually no rain.
Lots of walking with good use of the Bus and Underground systems.
The day before yesterday we visited the ever popular British Museum.  More security lines that moved surprisingly fast.
First stop:  It's been many years since our last visit to the King's Gallery.   What a gem.
Mummies!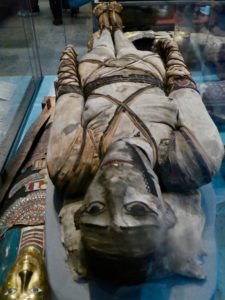 Greece