Movie 1: Adam
This is an odd little film that is showing in limited release. Adam just finished his Junior year in High School. With no plans for the summer, Adam manages to tag along with his older sister to New York in hopes of meeting a girl…
Adam ends up involved with a group of LGBTQ in his age group and quickly makes friends he is ill-equipped to engage. That's where we lose interest. It's one part comedy but a larger part tragedy.
Rating
Summary
Adam (August 14, 2019)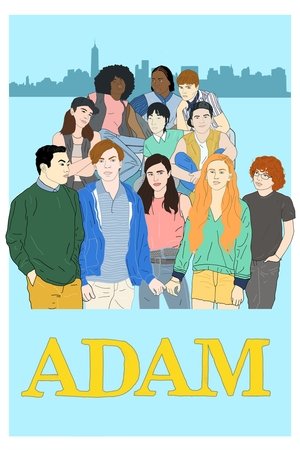 Adam, an awkward teen, spends a summer with his older sister, who is part of New York City's lesbian and trans activist scene. He meets the girl of his dreams but can't figure out how to tell her he's not the trans man she thinks he is.

Nicholas Alexander
Role: Adam

Bobbi Salvör Menuez
Role: Gillian


Margaret Qualley
Role: Casey

Gracie Lawrence
Role: Kelsey
Hayley Huntley
Role: Alyssa
Melanie Hinkle
Role: Kate
Scott Zimmerman
Role: Adam's Dad
Samantha Sherman
Role: Danielle
Alisha B. Woods
Role: Jackie
Maxton Miles Baeza
Role: Boy Casey
Ashlie Atkinson
Role: Bodice Woman

Jac Bernhard
Role: Lionel

Jay Wadley
Original Music Composer
Henry Russell Bergstein
Casting

Shawn Peters
Director of Photography
Nora Mendis
Production Design
Joe Pirro
Executive Producer
Figo Li
Executive Producer
Charlie Dibe
Executive Producer
Jennifer Dong
Executive Producer
Avy Eschenasy
Executive Producer

Movie 2: Aquarela
This film is also in limited release. It is well worth seeking out. It's a Russian Documentary about the earth's water, it's ice and the evolving climate change.
What makes this a must watch film is first its staggering beauty. Overall, there is virtually no soundtrack except for wind blowing, ice cracking and an annoying heavy metal episode. Otherwise it's masterful film making.
Rating
Summary
Aquarela (August 16, 2019)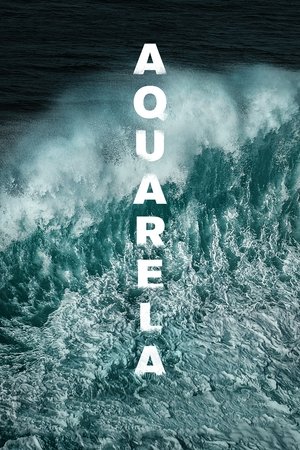 From massive waves to melting ice, filmmaker Victor Kossakovsky travels around the world to capture stunning images of the beauty and raw power of water.

Viktor Kossakovsky
Director

Viktor Kossakovsky
Director of Photography
Ben Bernhard
Director of Photography

Viktor Kossakovsky
Editor

Molly Malene Stensgaard
Editor

Viktor Kossakovsky
Writer
Eicca Toppinen
Original Music Composer
Movie 3: Fiddler: A Miracle of Miracles
This is a Documentary film that chronicles the history and background of the stage musical that opened on Broadway in 1964. It's perhaps one of the best of the best to date: Fiddler on the Roof.
It's a classic, a religious celebration, a legendary miracle, a social commentary, and a historic phenomenon. It has reached universal status and not to be missed.
Rating   
Summary
Fiddler: A Miracle of Miracles (July 18, 2019)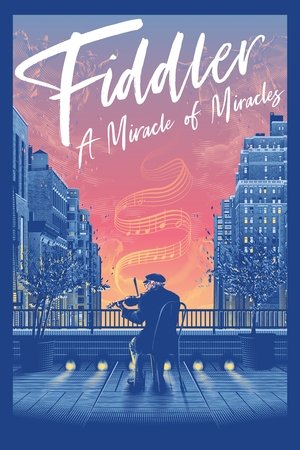 The origin story behind one of Broadway's most beloved musicals, Fiddler on The Roof, and its creative roots in early 1960s New York, when "tradition" was on the wane as gender roles, sexuality, race relations and religion were evolving.
Cast
Fiddler: A Miracle of Miracles

Sheldon Harnick
Role: Himself
Austin Pendleton
Role: Himself

Chaim Topol
Role: Himself
Lin-Manuel Miranda
Role: Himself
Harvey Fierstein
Role: Himself
Crew
Fiddler: A Miracle of Miracles
Ann Oster
Executive Producer
Patti Kenner
Executive Producer
Rita Lerner
Executive Producer
Scott Shelley
Director of Photography
Jerry Bock
Original Music Composer