Movie 1: One Child Nation
This is a remarkable documentary about China's "one -child" policy in effect from 1979 to 2015. Moreover, this is a film about forced sterilizations, abortions, kidnappings and unknown numbers of newborns left to their deaths.
Be forewarned. This film is painfully difficult to watch. It unflinchingly exposes the systemic and institutional exportation of children to other countries. Mandarin and English with English subtitles.
Rating

Movie 2: The Other Story
Where to begin…First, it's unique. It's a film that is one part suspense, one part light comedy, one part tragedy and one part commentary on modern life in Jerusalem, Israel.
It's filled with tension and conflict, confusion and angst. While it is a challenge to watch, it is also a rare peek behind the curtain to the current reality for many in Israel today. Hebrew with English subtitles (the subtitles flew by!).
Rating
Movie 3: Scary Stories to Tell in the Dark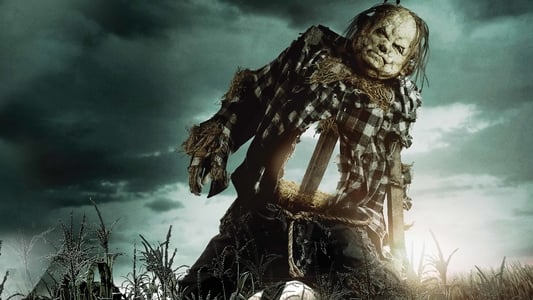 Set in Mill Valley, Pennsylvania (and NOT our beloved Mill Valley, California) this inventive and effectively eerie film begins on Halloween night at a drive in theater.
It's unique, clever, creepy, demonic with just the right amount of tension. It has all the right elements for the Mystery/Thriller PG-13 rating although we strongly feel this is not appropriate for children.
Rating