Movie 1: One Child Nation
This is a remarkable documentary about China's "one -child" policy in effect from 1979 to 2015. Moreover, this is a film about forced sterilizations, abortions, kidnappings and unknown numbers of newborns left to their deaths.
Be forewarned. This film is painfully difficult to watch. It unflinchingly exposes the systemic and institutional exportation of children to other countries. Mandarin and English with English subtitles.
Rating
Summary
One Child Nation (March 29, 2019)
Through interviews with both victims and instigators, Nanfu Wang, a first-time mother, breaks open decades of silence on a vast, unprecedented social experiment that shaped — and destroyed — countless lives in China.



Nanfu Wang
Director of Photography
Yuanchen Liu
Director of Photography

Movie 2: The Other Story
Where to begin…First, it's unique. It's a film that is one part suspense, one part light comedy, one part tragedy and one part commentary on modern life in Jerusalem, Israel.
It's filled with tension and conflict, confusion and angst. While it is a challenge to watch, it is also a rare peek behind the curtain to the current reality for many in Israel today. Hebrew with English subtitles (the subtitles flew by!).
Rating
Summary
The Other Story (October 25, 2018)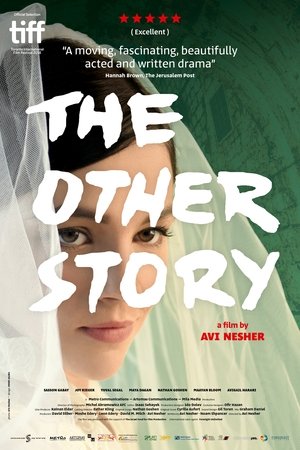 Tto rebellious young women - one fleeing the chaos of secular hedonism for the disciplined comforts of faith; the other desperate to transcend her oppressive religious upbringing for sexual and spiritual freedom - cross paths unexpectedly in Jerusalem, to startling consequences.
Yuval Segal
Role: Yonatan Abadi
Sasson Gabai
Role: Shlomo Abadi
Joy Riger
Role: Anat Abadi

Maya Dagan
Role: Tali Abadi
Nathan Goshen
Role: Shachar




Michel Abramowicz
Cinematography
Movie 3: Scary Stories to Tell in the Dark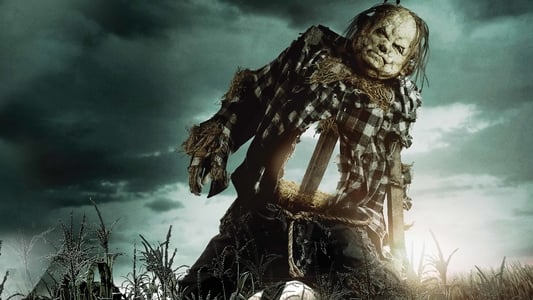 Set in Mill Valley, Pennsylvania (and NOT our beloved Mill Valley, California) this inventive and effectively eerie film begins on Halloween night at a drive in theater.
It's unique, clever, creepy, demonic with just the right amount of tension. It has all the right elements for the Mystery/Thriller PG-13 rating although we strongly feel this is not appropriate for children.
Rating   
Summary
Scary Stories to Tell in the Dark (August 8, 2019)
The shadow of the Bellows family has loomed large in the small town of Mill Valley for generations. It's in a mansion that young Sarah Bellows turns her tortured life and horrible secrets into a series of scary stories. These terrifying tales soon have a way of becoming all too real for a group of unsuspecting teens who stumble upon Sarah's spooky home.
Cast
Scary Stories to Tell in the Dark
Zoe Colletti
Role: Stella Nicholls

Michael Garza
Role: Ramón Morales

Gabriel Rush
Role: Auggie Hilderbrandt
Dean Norris
Role: Roy Nicholls
Gil Bellows
Role: Chief Turner
Lorraine Toussaint
Role: Lou Lou

Austin Zajur
Role: Chuck Steinberg

Natalie Ganzhorn
Role: Ruth

Austin Abrams
Role: Tommy
Kathleen Pollard
Role: Sarah Bellows
Mark Steger
Role: Harold Scarecrow
Crew
Scary Stories to Tell in the Dark

Guillermo del Toro
Producer
Roberto Grande
Executive Producer
Joshua Long
Executive Producer
Rich Delia
Casting Director
Roman Osin
Director of Photography
David Brisbin
Production Design
Patricia Larman
Set Decoration
Ruth Myers
Costume Design

Guillermo del Toro
Screenstory
Patrick Melton
Screenstory
Marcus Dunstan
Screenstory

Marco Beltrami
Original Music Composer

Anna Drubich
Original Music Composer