Movie 1 : Queen Bees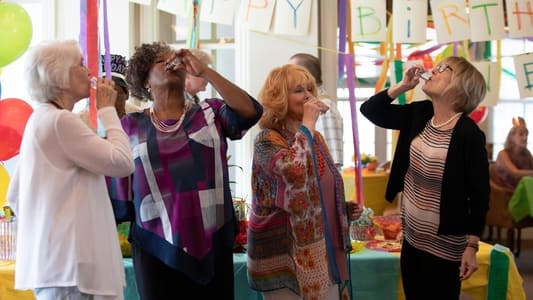 Here is a most unusual film about residents in a retirement community. Hmm…let's just say the production is a bit too accurate/authentic… After a few pissy scenes of 70 + one upmanship the production settles into a series of believable scenes. Overall, it's a hoot and redeeming.
 Rating  

Movie 2: Spirit Untamed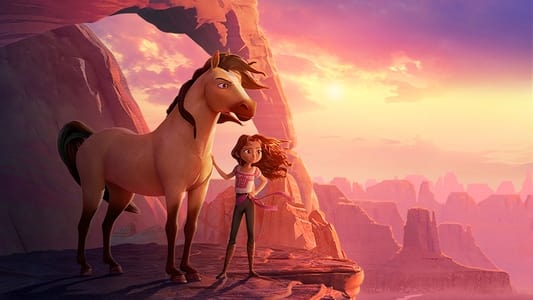 This Action/Adventure/Animated feature is a charming delight! And why not given it's the product of the DreamWorks Animation machine. To be fair…critics were not kind and reviews have been mixed. We thoroughly enjoyed it and do not understand the mediocre comments. We say…see it anyway!
Rating
Movie 3: The Ice Road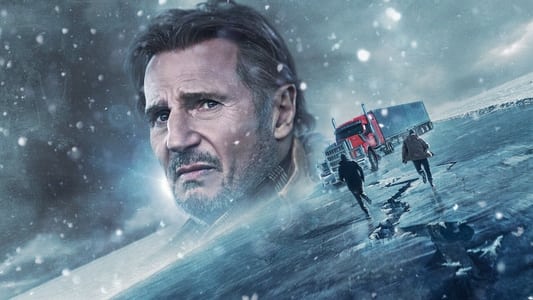 Ready for a little action?! Let's start with a remote diamond mine. Followed by lots of drama and suspense. There is a quite a bit of violence and much is just action for action sake! Nonetheless it's riveting to watch. We liked this Netflix production.
Rating