Movie 1: Medieval
This is a Czech epic, set in 1419, based on the life of Jan Zizka, a famous Hussite commander who never lost a battle. The movie's title is very apropos given the blood and brutality. While not easy to watch, and not liked by many critics, we found the cinematography and action scenes very true to the times.
Rating:
Movie 2: See How They Run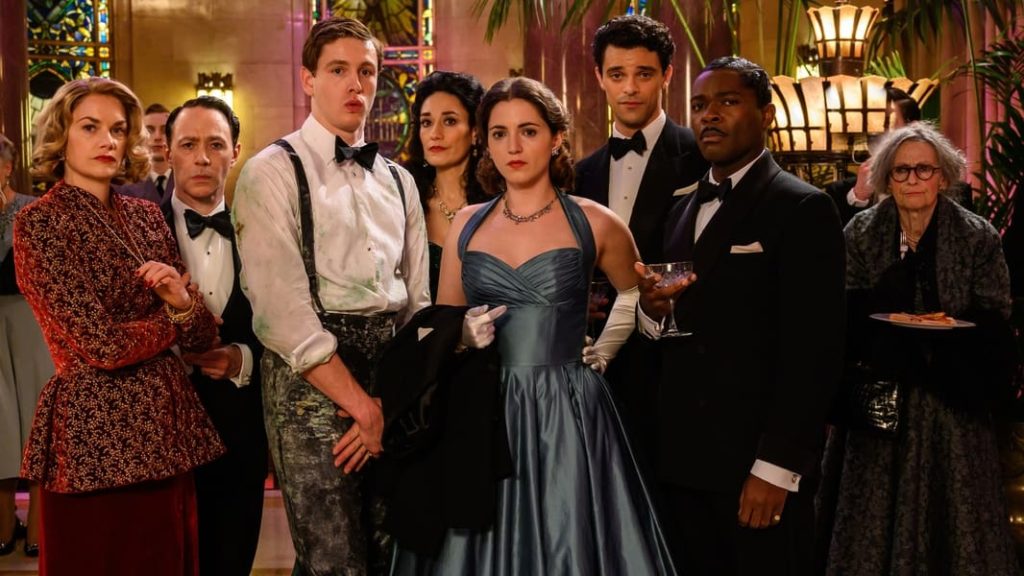 This is an Agatha Christie mystery spoof set in 1953 London's West End. It is a who-dun-it comedy based on Christie's long running play The Mousetrap (still running in London today). While there is not a lot of "meat" to this mystery, we found it entertaining and just plain fun.
Rating:
Movie 3: The Champion of Auschwitz
This Polish drama, based on a true story, about a boxer who has many victories in the ring against Nazi guards is riveting. His victories become a symbol of hope in the concentration camp. Netflix, Polish with dubbed English.
Rating: