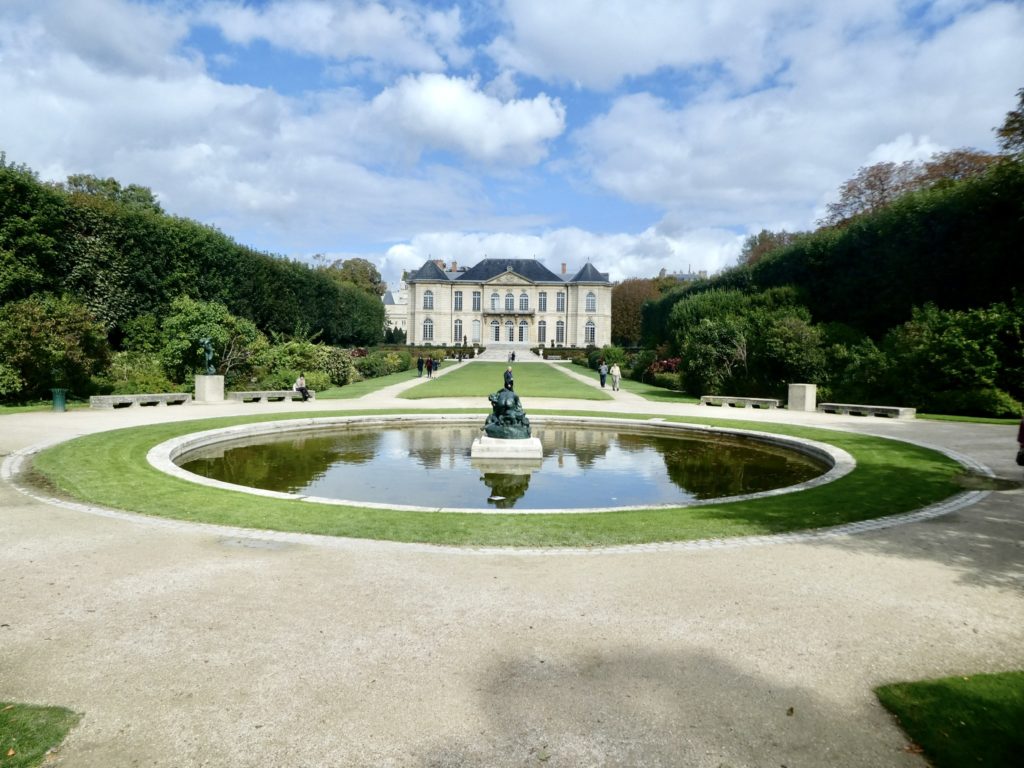 Today brings our first week in Paris to an end.  As always that means getting reacquainted with the familiar and making new discoveries at the same time.
We decided to explore the Rodin museum after we calculated it's been over 25 years since we had been there.  We did not recognize it at first glance.
His former home (a mansion actually) is now a museum along with the estate's grounds.
Here are some of our favorite photos from the day.